Tokyo, 東京都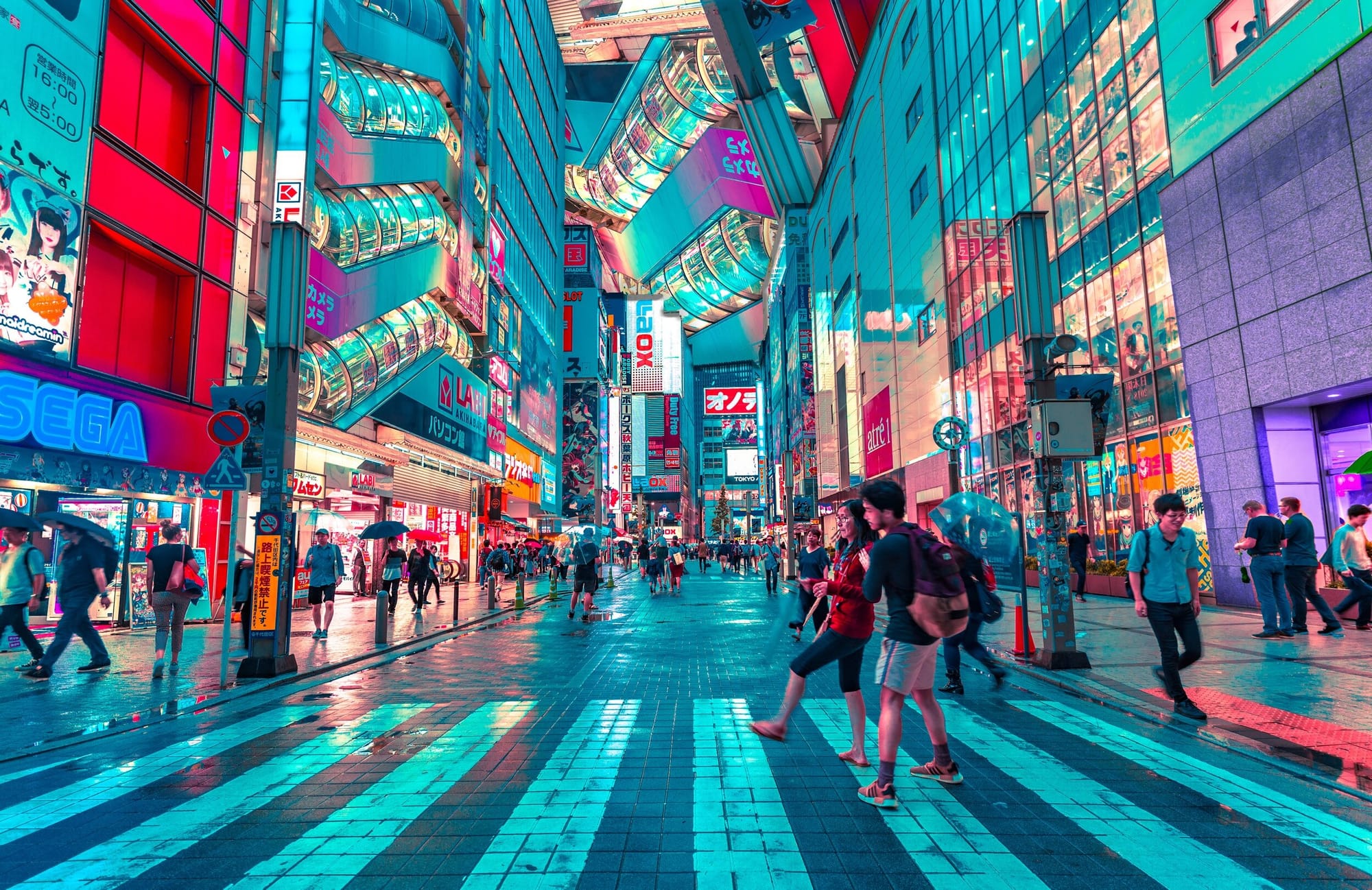 From Spring 2021
| | | | | |
| --- | --- | --- | --- | --- |
| Program | Duration | Fee in € | Fee in £ | Fee in $US |
| TOKYO BASIC | 3 months to 12 months | 990 € | £892.00 | $US 1200 |
Sectors:
HOSPITALITY
All applications are subject to eligibility and Covid-19 measures.
Apply send your documents to myapplication@love-uk-workexperience.co.uk
Terms
Deposit:
250 euros or £ 230 .00 deductible from the total amount to start the placement process fully refundable if we fail to find you a placement.
Full amount to be paid 100% before departure
email: contact@love-uk-workexperience.co.uk
book a callback: here
APPLY NOW AND LEAVE IN MAY 2021
PLEASE DO READ BELOW BEFORE APPLYING
Placements : WORKING HOLIDAY PROGRAM – Japan
Sector : HOSPITALITY INDUSTRY
STEP 1
APPLY ONLINE


STEP 2
BOOK YOUR FIRST INTERVIEW

STEP 3
SEND ALL THE REQUESTED DOCUMENTS VIA EMAIL


STEP 4
2ND INTERVIEW – SKYPE VIDEO – WITH OUR PARTNER PLEASE PROVIDE YOUR SKYPE ID WHEN YOU APPLY
STEP 5
1ST PAYMENT REQUESTED : 250€ FULL REFUND IF YOUR VISA APPLICATION IS DENIED
STEP 6
YOU MUST APPLY FOR YOUR WORKING VISA
4 WEEKS TO 6 WEEKS PROCESS
STEP 7
3rd interview – WITH YOUR FUTURE EMPLOYERS ( HOTEL MANAGERS)
STEP 8
IF YOUR VISA IS ACCEPTED – CONFIRMATION OF YOUR WORK PLACEMENT IN A RESORT / HOTEL
STEP 9
2nd PAYMENT – 700€
STEP 10 - TRAVEL AND ENJOY !
Get detailed information about the program and the terms of participation.
In any cases the interview by phone or Skype/ ZOOM will be necessary with hotel managers or our managers.
After successful interview, applicants receive agreement with condition our cooperation and need to pay 750 EUR
You must apply for working holiday visa.
Depending on the countries it visa process may take between 4 weeks to 6 weeks.
If your visa application were to be denied your deposit 100% refunded within 48 hours.
Meanwhile we do set up skype video interviews with your potential employers.
Once you have successful interviews. We do confirm your placement. We do send your placement confirmation with all the details related to your placement
(position, salary, accommodation, contact details etc…).
You will need to read sign and return the placement confirmation via email.
Before your departure: You need to
send copy of your flight tickets, so we can confirm your future host company your arrival date.
have a health insurance, travel insurance, a valid passport for your entire stay , your signed contract, and black (dark) shoes and no sport shoes/ no trainers.
What is included:
Coaching interview
Scheduled interviewed with potential future employers/ Host company
Administrative assistance
CV
Application form
Recommendations
information about work conditions
Presentation of the legal procedures to be performed by the applicant
Travel Planning Assistance
Airport Transfer to Employer/ Host company
24/7 Support throughout the entire program
confirmed work experience placements before your departure
The opportunity to work during a year abroad
orientation session before leaving with hospitality vocabulary before leaving your country of origin
Not included
Travel costs
visa application cost
personal expenses
all that is not mentioned above
PAYMENT HERE
Budget before your departure
Around 6000 euros