You get contacted by one of our team members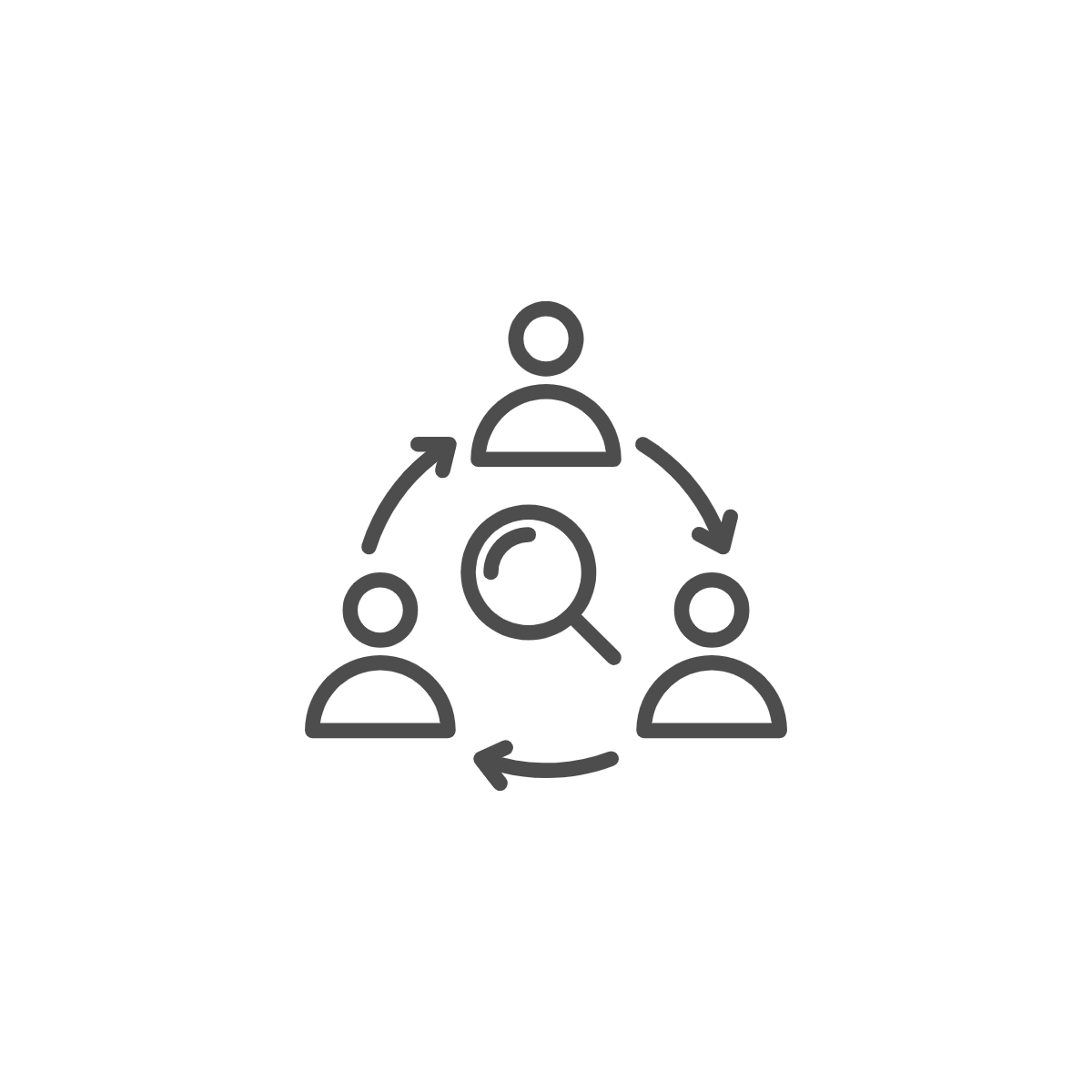 We set up interviews with companies matching your profile via SKYPE VIDEO OR ZOOM ( We take part into the interviews.
we discuss about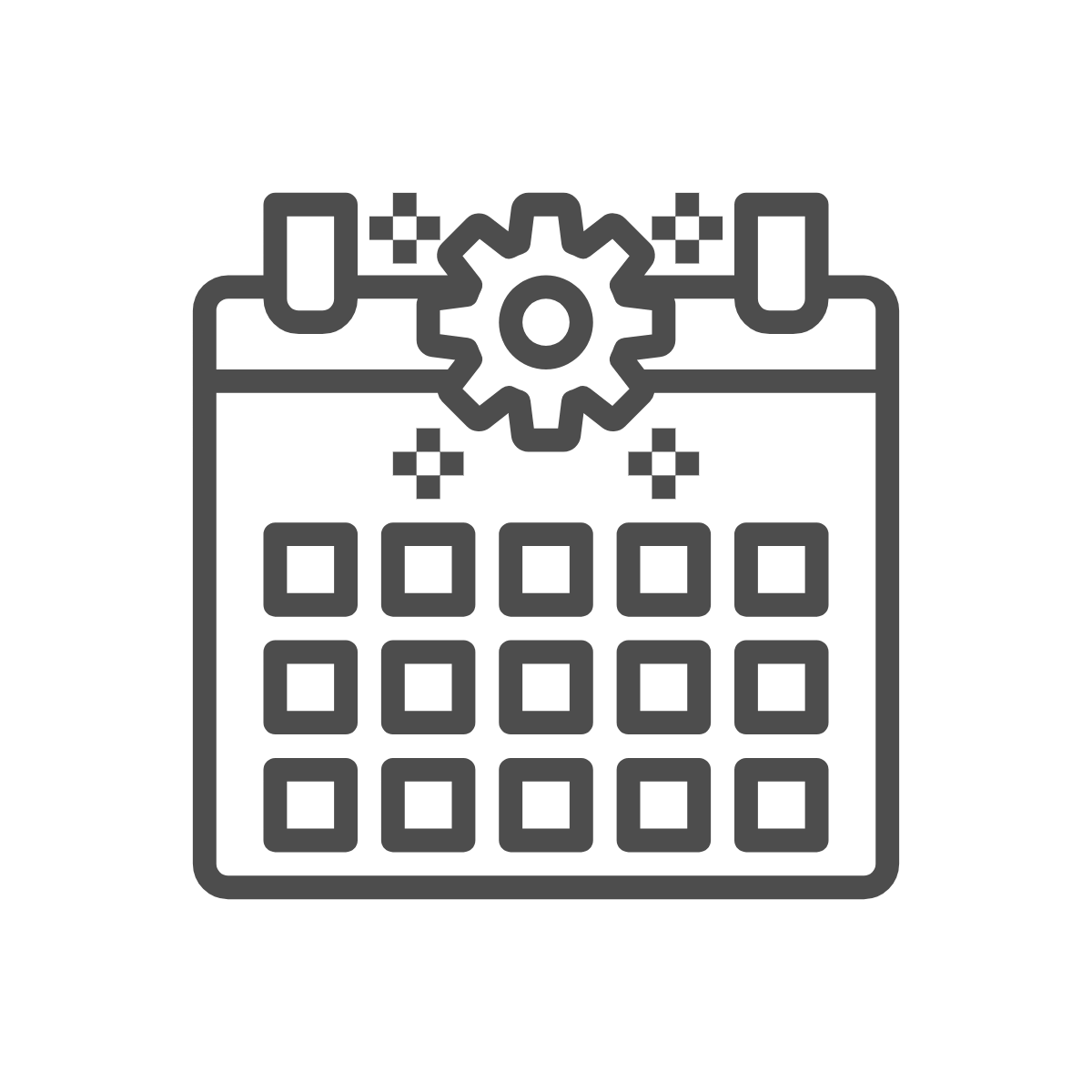 your schedule, assignment, your tasks, project, expectations.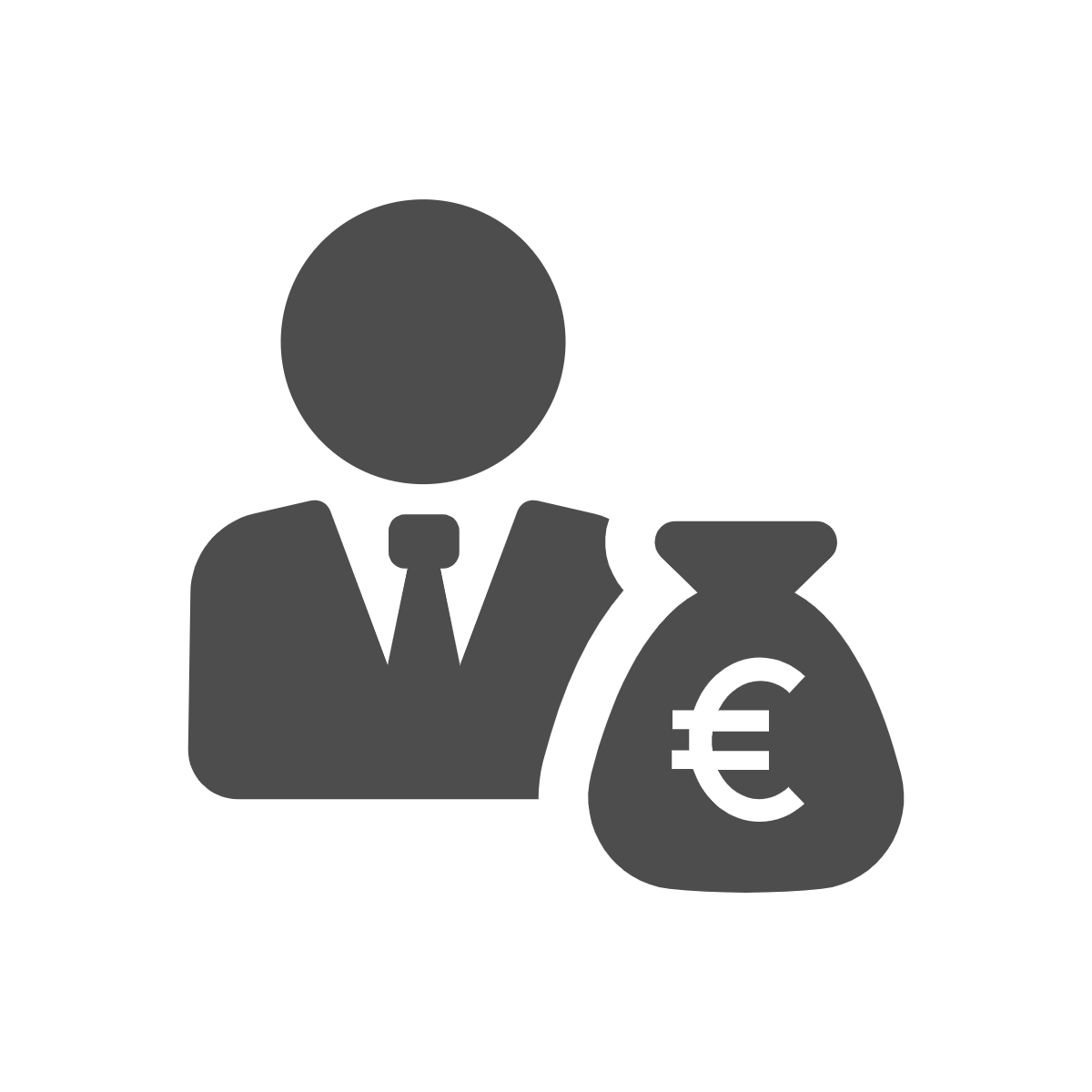 your financial compensation which is on average between 100euros ( for part-time ) up to 600 euros per month.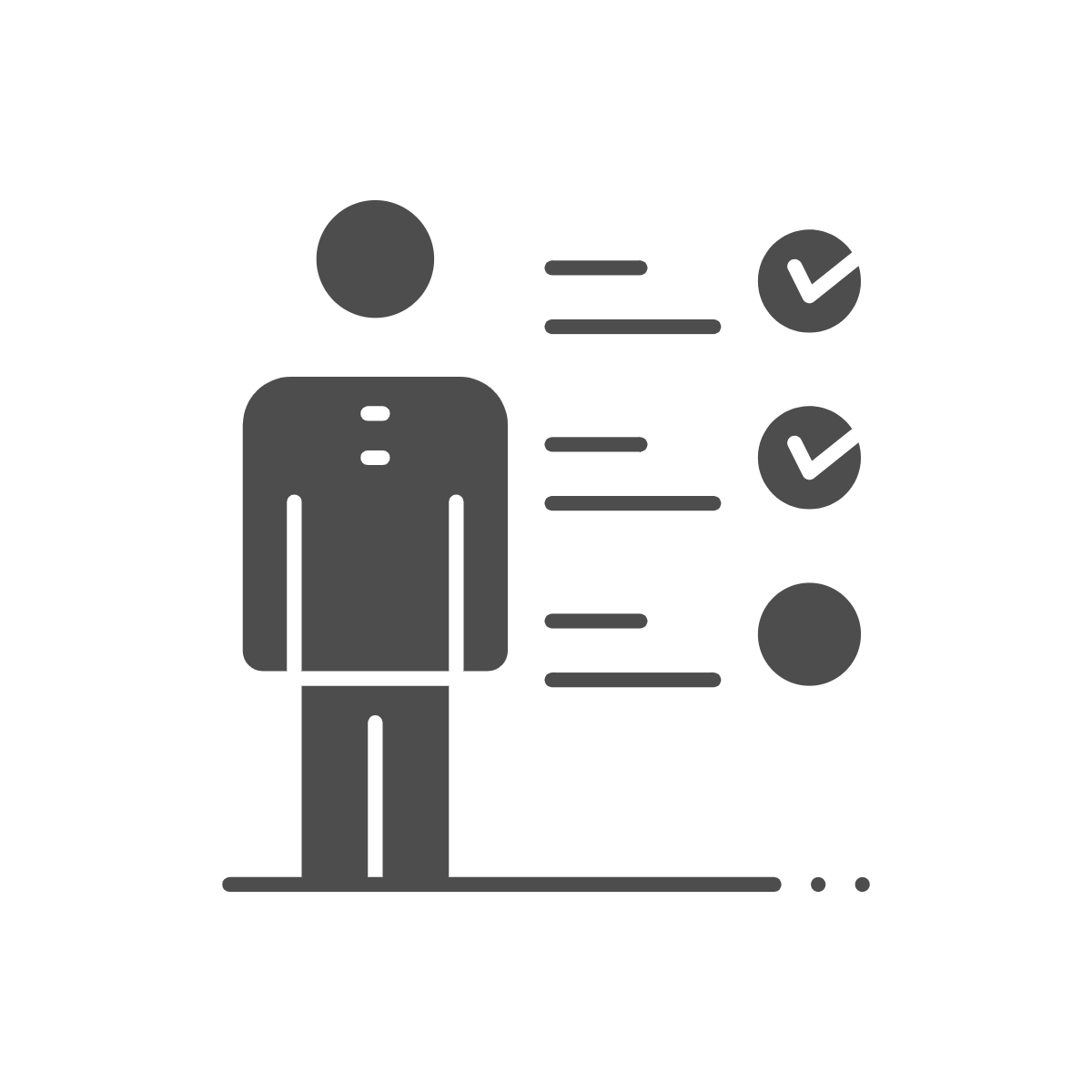 Once everything is clear. We agree on all the terms. You get your contract. It is official.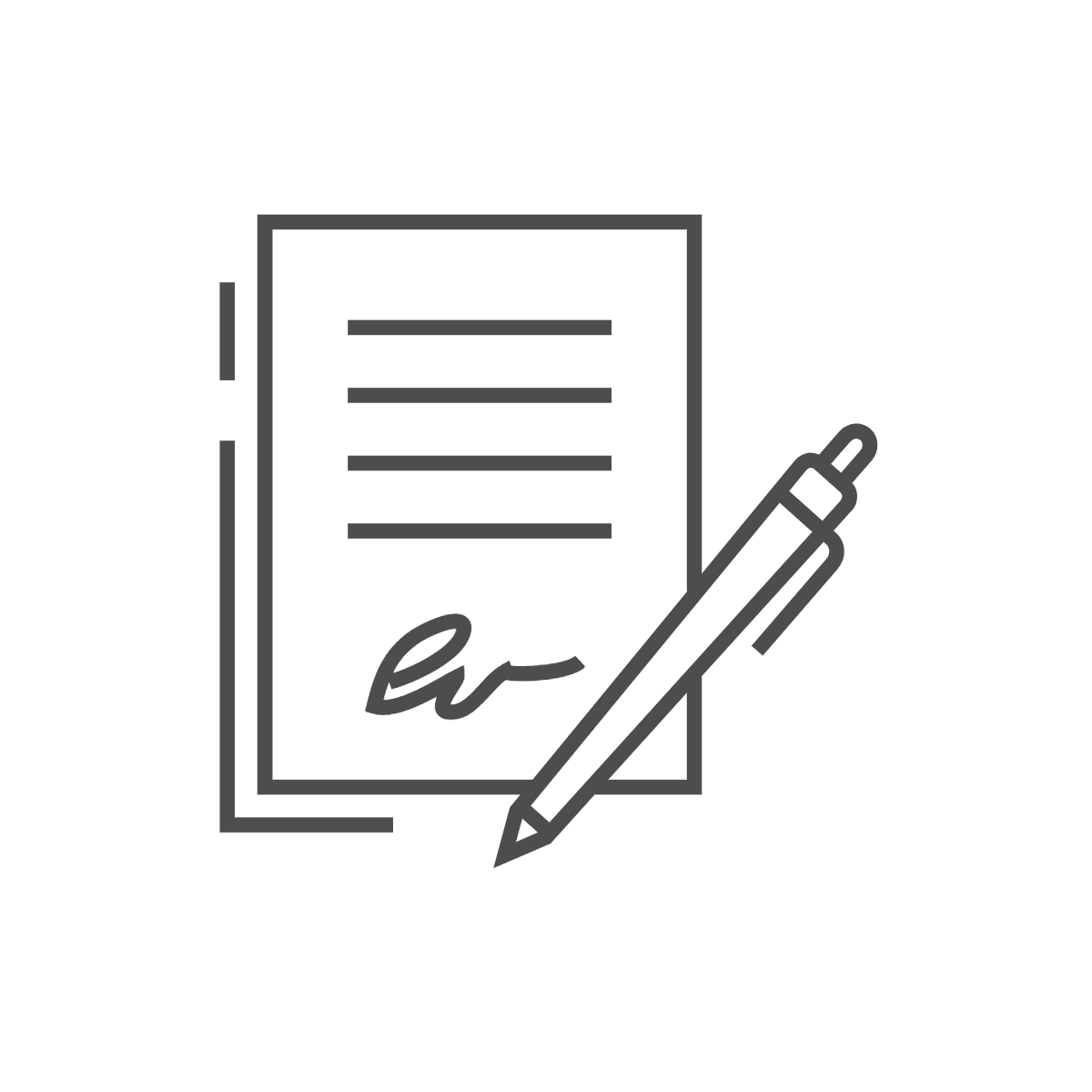 After you are required to pay any remaining amount for the program you chose.
We start right after the weekly check.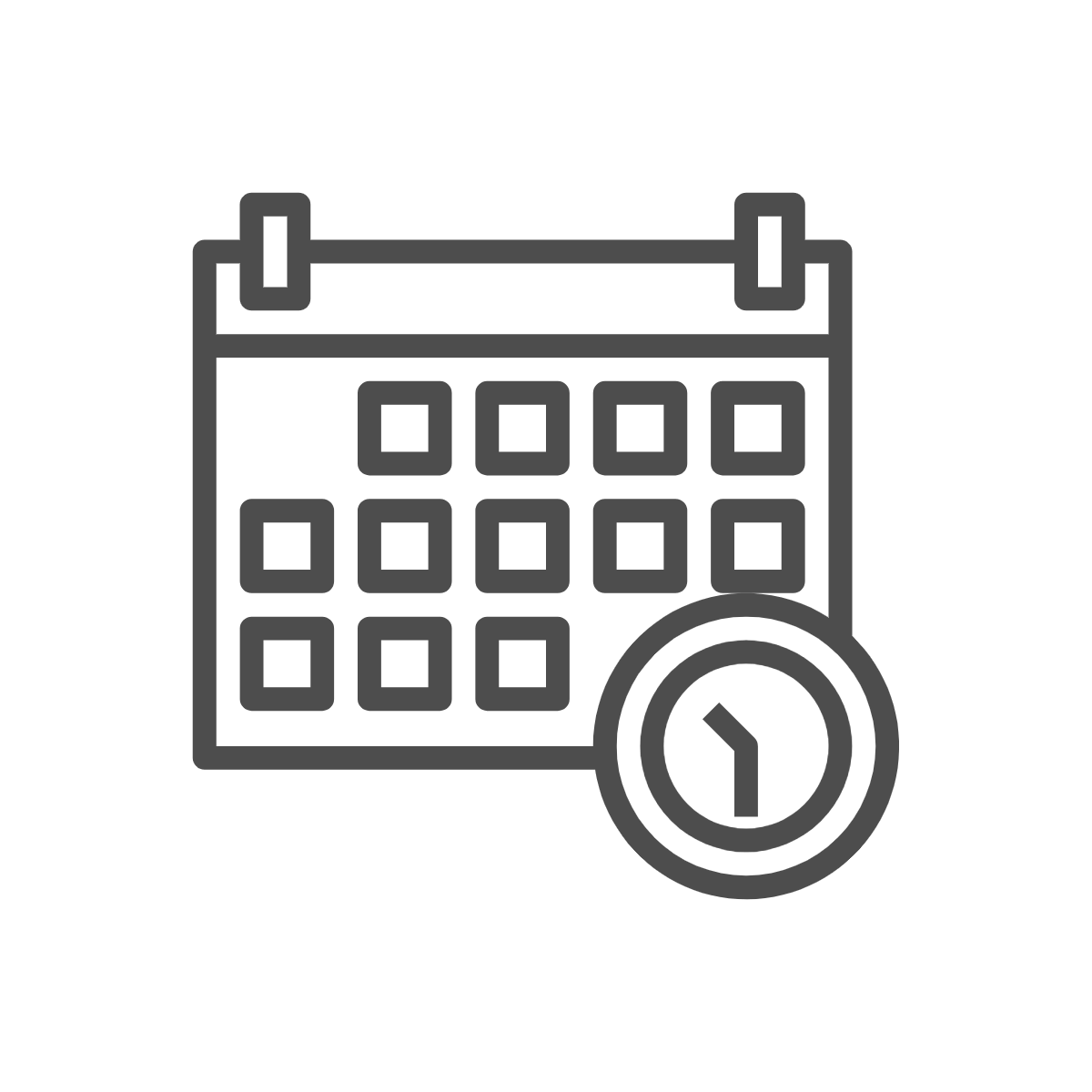 FRIDAYS
We contact you every friday to check on your placement with an invitation to set up a call with us: here