INTERN BORDERLESS WITH US
APPLY HERE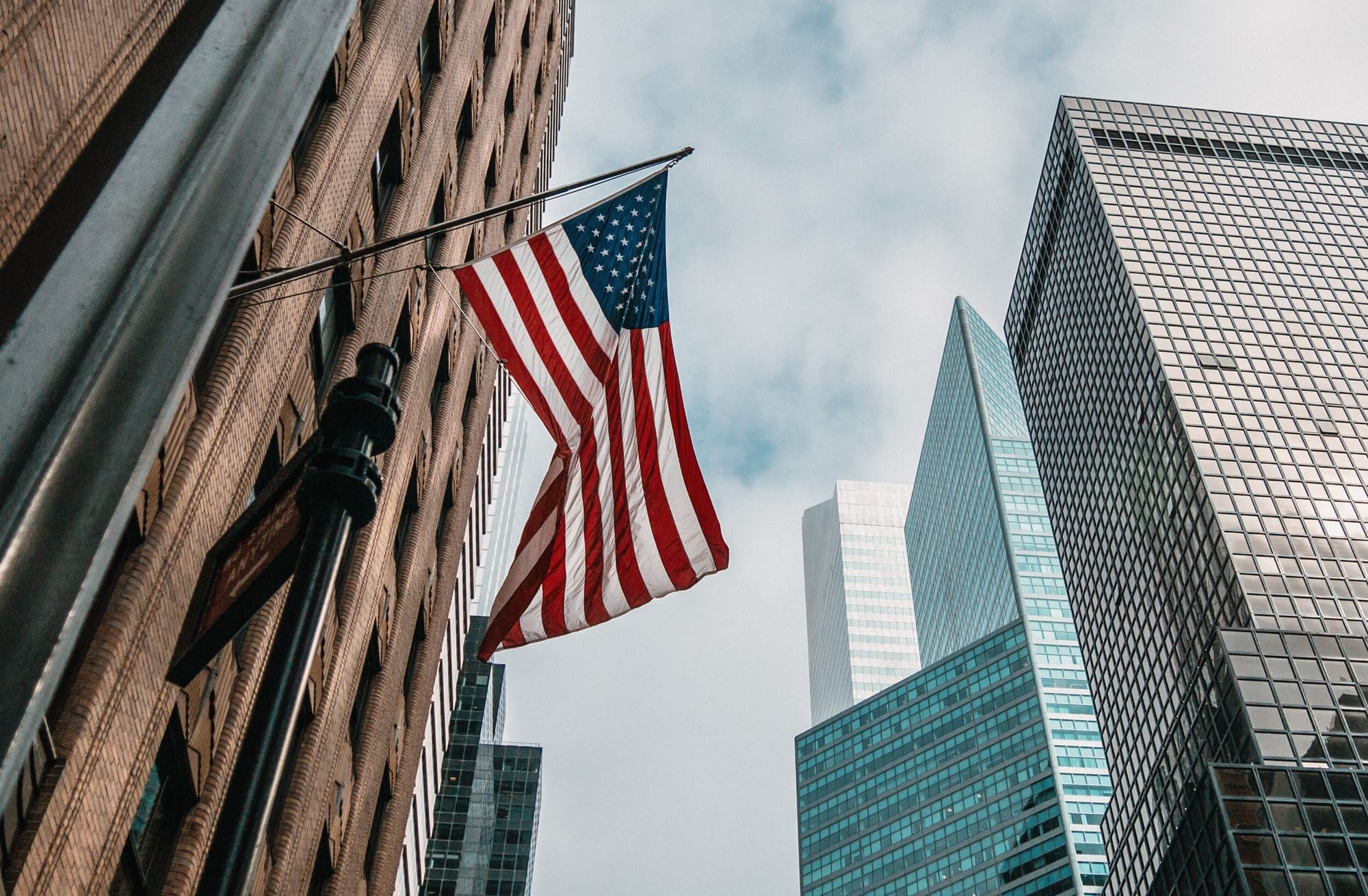 ANYWHERE - ANYTIME- AT YOUR PACE
PROGRAM:
REMOTE - BORDERLESS PROFESSIONAL INTERNSHIP PROGRAM
F.A.Q

WHAT IS THE REMOTE / BORDERLESS INTERNSHIP PROGRAM?
It gives you the opportunity to do your internship online and from your home. In a safe and secure location.You do not need to be physically inside the company. You will be given an assignement in agreement with your University program and your Tutor. You will be given specific tasks to be completed as part of your project.
WHY IS IT NAMED BORDERLESS?
For instance, as a student you can be located in the UK and start the online internship with a company in Portugal or Spain.
WHAT ABOUT INTERNATIONAL STUDENTS?
It is feasible. Case by Case. fill out the form and We will let you know within 24 hours.
HOW LONG DOES IT TAKE TO GET THE INTERNSHIP?
At least 8 weeks
DURATION: 1 month to 6 months
TOTAL COST OF OUR SERVICE
200 EUROS ( 99 euros once your application has been accepted + 101 euros once your placement has been confirmed)
| | | |
| --- | --- | --- |
| Total cost | to start the process | once you have signed your contract |
| 350 euros | 250 euros | 100 euros |
| £ 317.00 | £230.00 | £87.00 |
100% refunded if we do not find you an internship.
FLEXIBLE TIME : PART TIME OR FULL TIME
The internships are unpaid.

SECTORS:
Graphic Design
Video
SEO
Digital Marketing
IT / programming
English content writer
software developer
Online Communication
Customer service
Business development
Sales operations

Eligibility
You must be student
You are looking for a remote/ online internship during COVD-19 and after.
take advantage of this program to complete your internship remotely.
Our partners are flexible offering internships from 1 month to 6 months
part-time / full -time.
Interested?
1. Apply online

Click "Apply Now", fill the form and schedule an interview to discuss your remote nternship.
2. Interview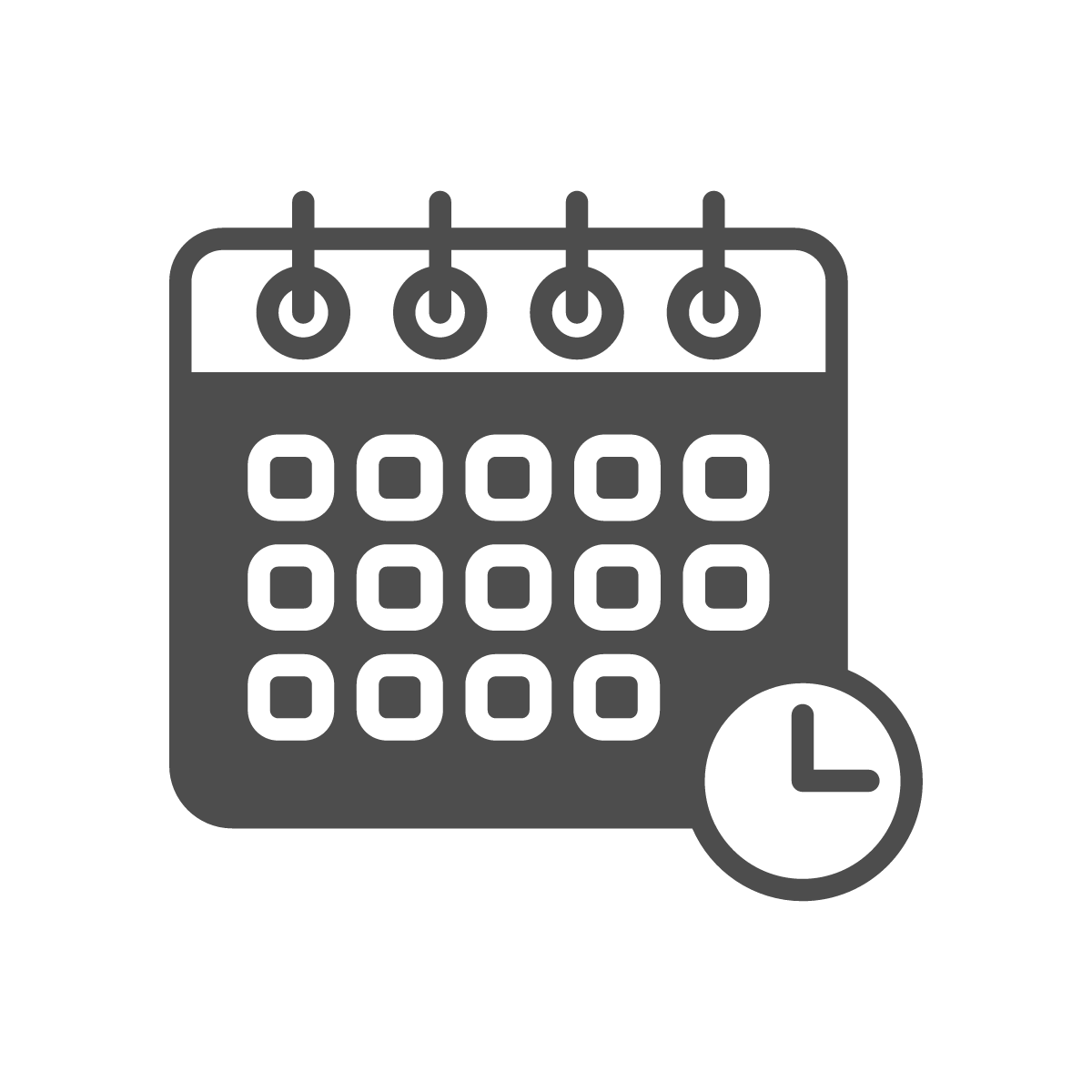 During your interview, one of our LOVE UK WORK EXPERIENCE representatives will ask you questions about your background, past work experiences, internship preferences and goals.
3. Pay Deposit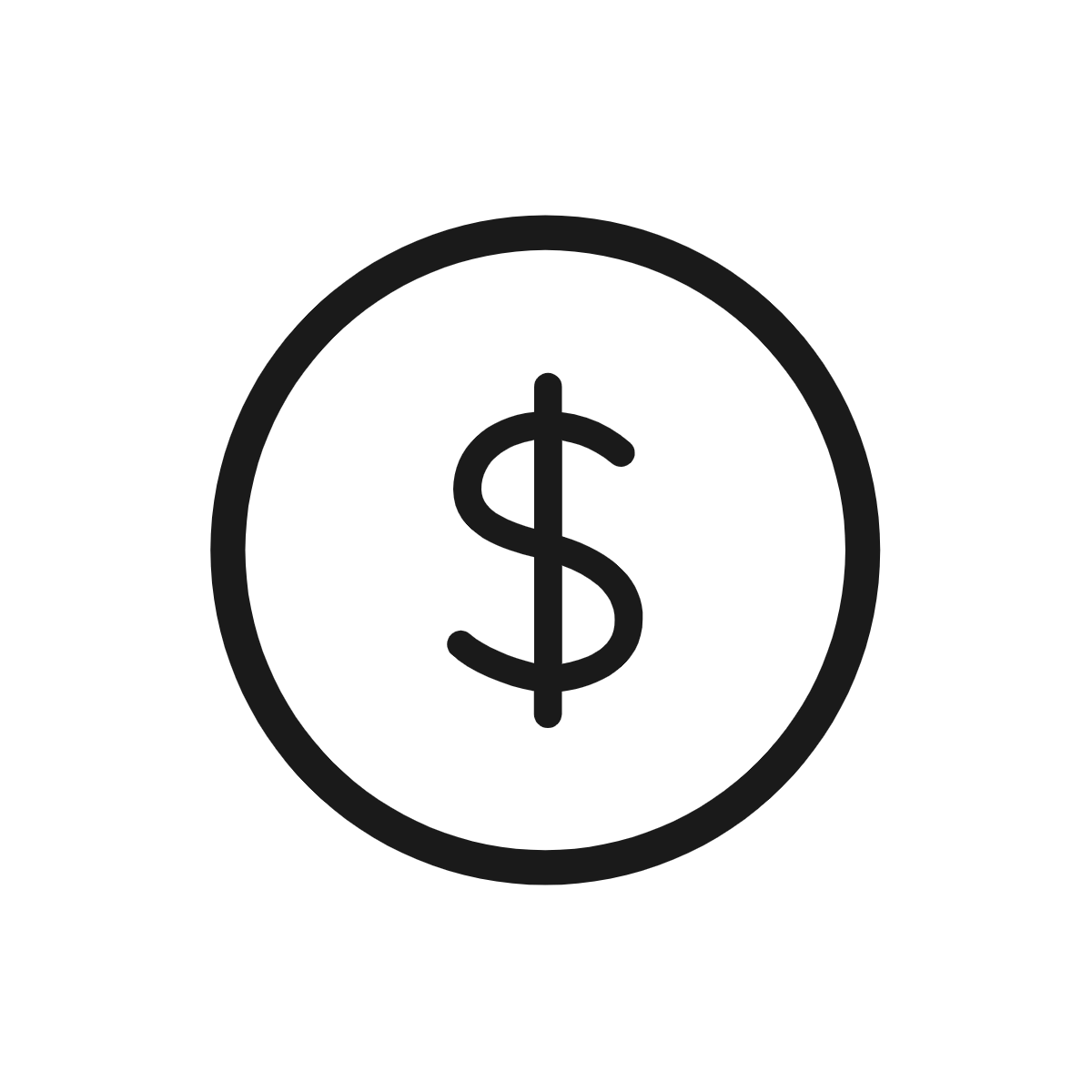 99 EUROS
You are officially accepted once we have reviewed your CV and accepted your application.
4. Placement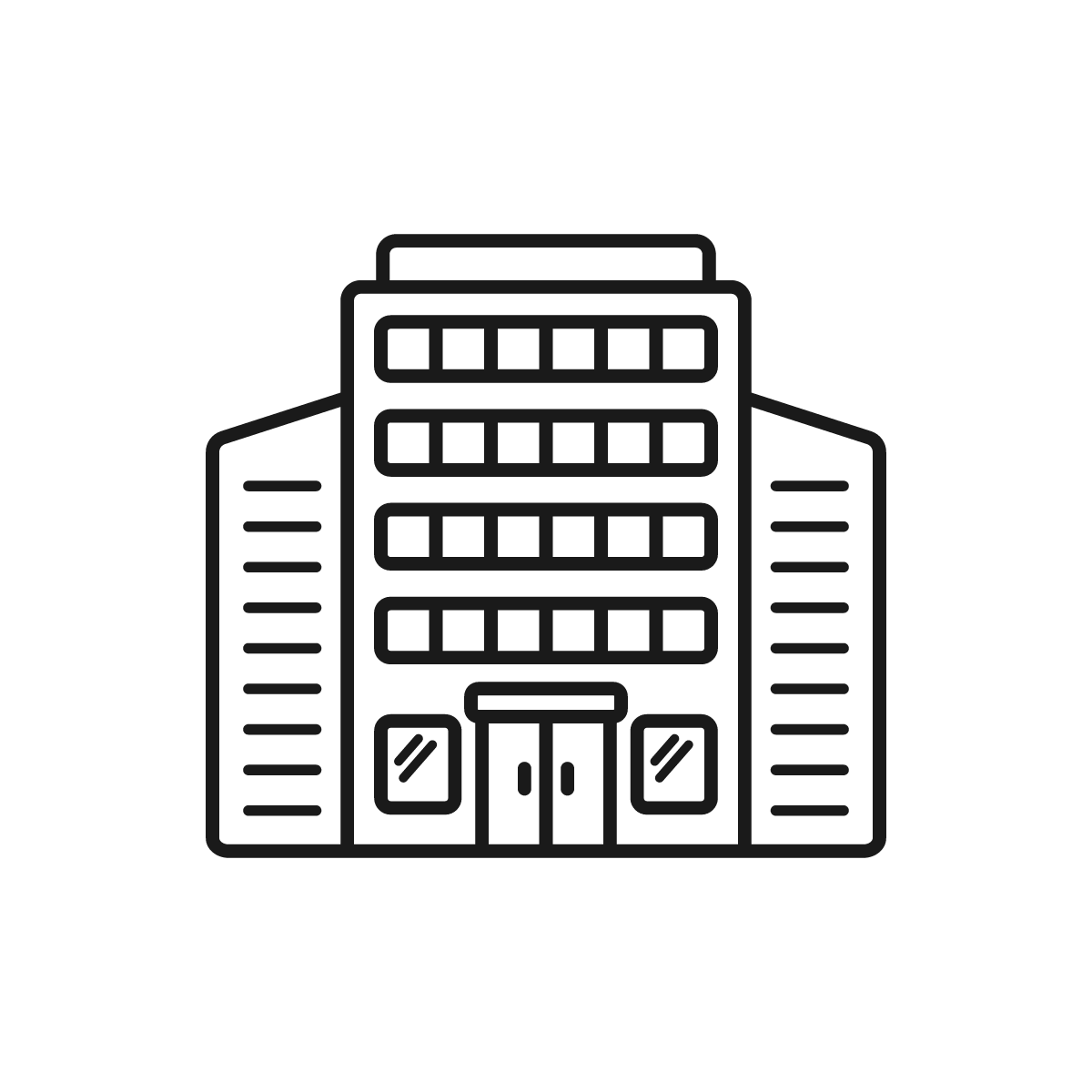 Our experienced placement team will match you with your ideal host company and arrange an online interview for you with them.
5. Final Payment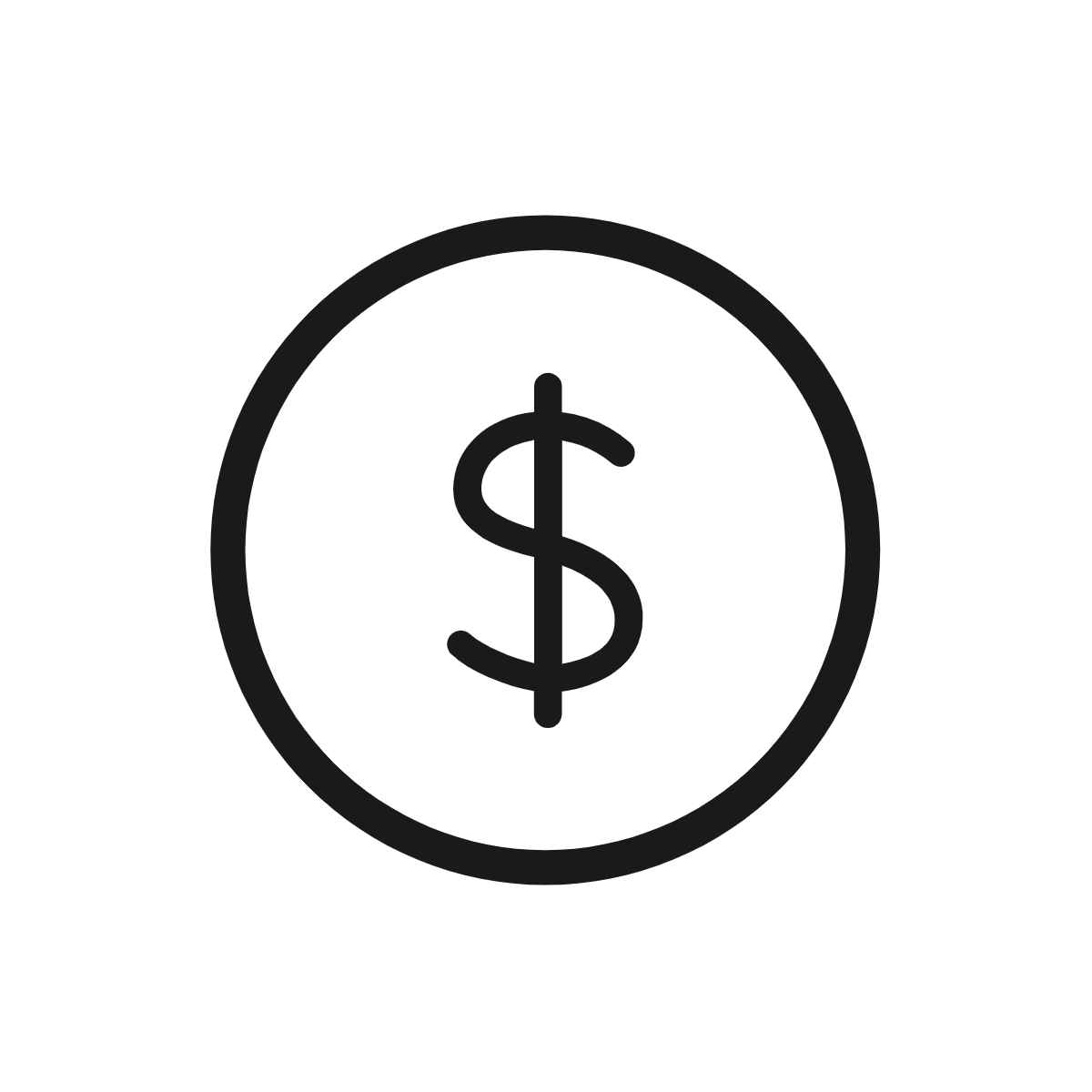 Once your internship has been accepted by yourself and the host company, you will be invoiced for the final payment which will officially confirm your placement.
6. START YOUR INTERNSHIP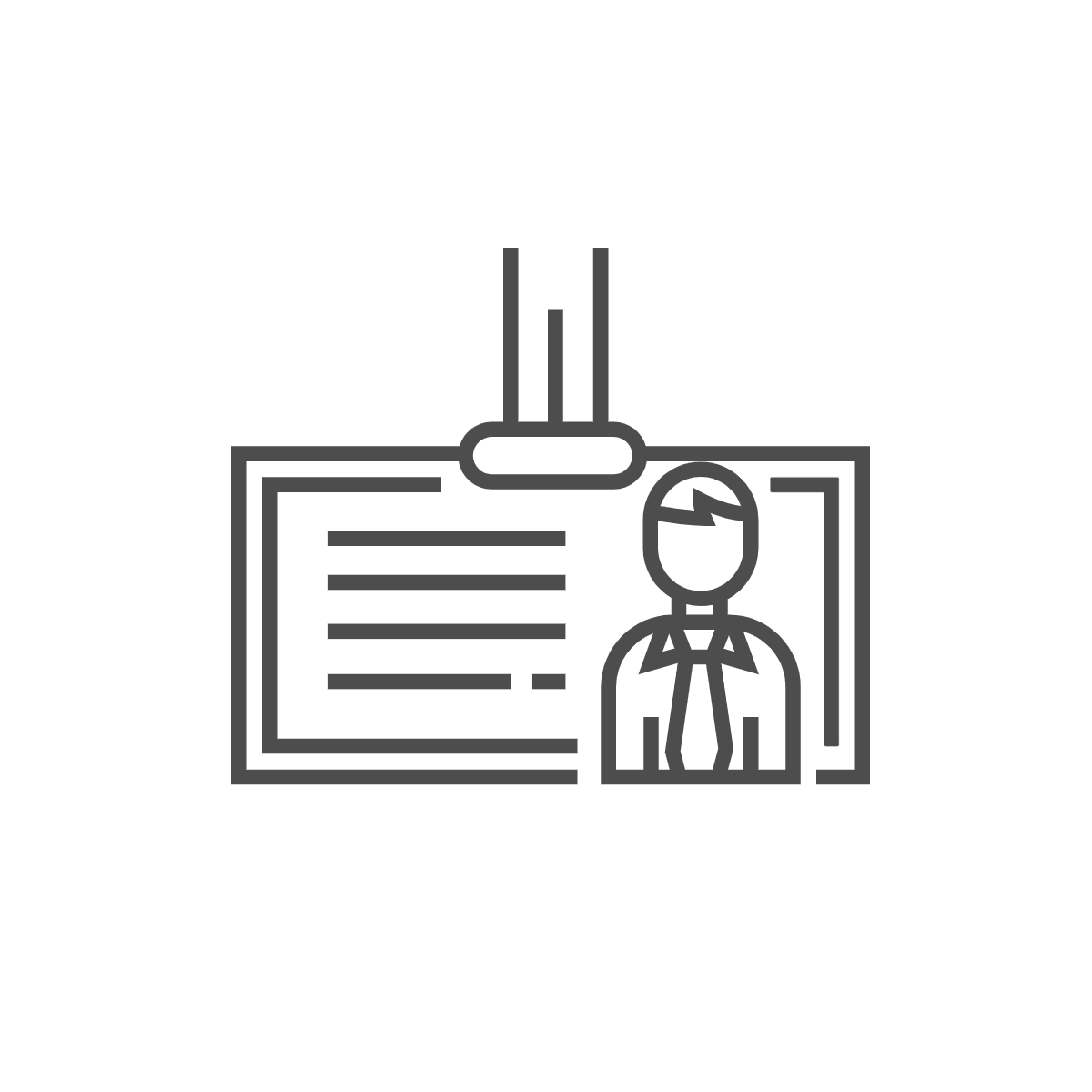 After your payment confirmation: For remote internships: We will put you in contact with your host company so that you can start to work right away on your internship.